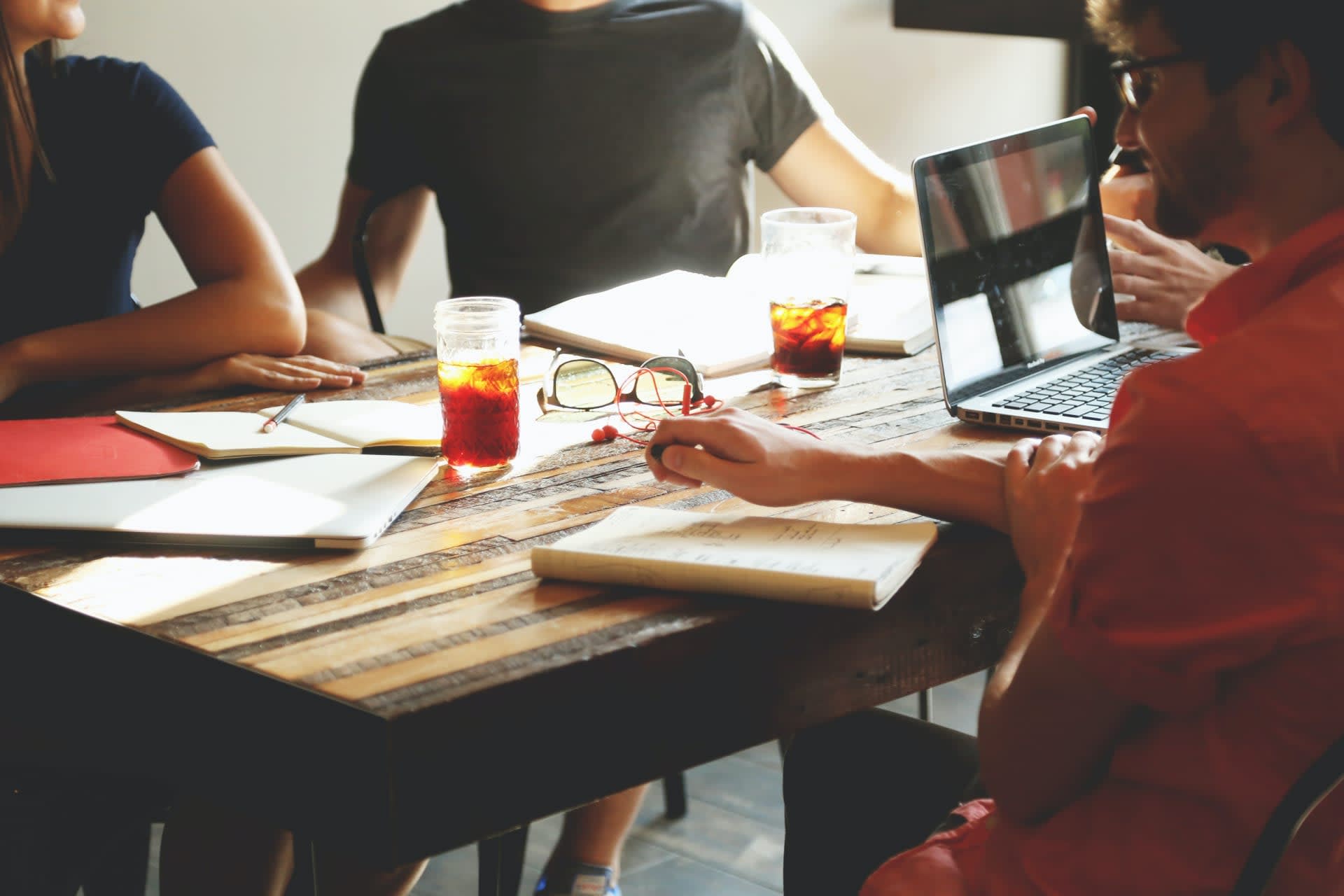 Director of Marketing (100% Remote at vidIQ)
Remote

Los Angeles

,

California

,

United States

$150,000 - $300,000 per year

Marketing
Job description
About vidIQ

vidIQ is a leading software company that empowers YouTube creators to achieve their goals through actionable data-driven insights and AI-powered tools. We are dedicated to advancing the creator's journey with a focus on being creator obsessed, we find a way together, and we foster a positive creator community. Having already helped millions of creators, we are now looking to expand our team with expertise that allows us to take our digital media presence to the next level.
We have a unique product that has reached over 2 million users without a sales team, and we are positioned at the forefront of where creators are headed. At vidIQ, every person has the potential to become their own brand with unlimited growth opportunities. Join us in our mission to help millions of creators and be part of shaping the future of online video content.
The Opportunity

We are seeking an experienced and highly motivated Director of Marketing to join our team. In this role, you will be responsible for developing and executing marketing strategies that drive customer acquisition, engagement, and retention. You will play a pivotal role in scaling vidIQ's data engine and helping millions of creators access valuable insights. Our vision is to develop the vidIQ social brand into a robust media house.
Responsibilities

Operational Management: You will be responsible for the operational side of the marketing department. They might manage the execution of the marketing strategy, manage agency relationships, oversee specific marketing campaigns, or manage particular channels, such as social media, content marketing, or SEO.

Team Leadership: You lead a team of ~10 creators and marketing professionals. They're usually responsible for tasks like staff training and development, task delegation, and performance evaluations.

Tactical Planning: You will set the strategic direction, but often zoom in more on tactical planning – the specific actions that will be taken to implement the overall strategy. This could involve planning and executing marketing campaigns, coordinating marketing efforts across channels, or analyzing campaign results to improve future efforts.

Collaboration and Coordination: You will work closely with other departments within the organization. They may work with the sales department to align marketing and sales efforts, collaborate with the product team to better market new products, or coordinate with the customer service team to improve customer satisfaction and retention.

Data Analysis: You will typically be involved in analyzing marketing data. They may analyze campaign results to measure their effectiveness, monitor market trends and competitor activity, or use customer data to improve targeting and personalization.

Reporting: The Director of Marketing is a member of the Senior Leadership Team and reports directly to the CEO. They would provide regular updates on marketing efforts, campaign results, and challenges faced by the marketing team.
vidIQ's Objectives

Learning: Creators learn how to create better content
Growth: Creators succeed on YouTube
Monetization: vidIQ succeeds in monetizing useful content and tools

Job requirements
Requirements:

- 7+ years of marketing experience, with at least 3 years in a leadership role
- Proven track record of developing and executing successful marketing campaigns in a fast-paced, high-growth environment
- Strong understanding of the YouTube creator ecosystem and digital marketing landscape
- Exceptional communication, leadership, and project management skills
- Experience in data-driven decision-making and a strong analytical mindset
- Ability to think strategically and creatively, with a passion for innovation and growth
- BA/BS degree in Marketing, Communications, or a related field; MBA preferred
- (Preferred) You have your own YouTube channel
- (Preferred) Experience managing a corporate YouTube Channel (>1M subscribers) and Podcast
Join us at vidIQ and be part of an exciting journey to revolutionize the creator ecosystem. If you are a passionate marketer with a desire to make a significant impact, we would love to hear from you. Apply now and take the first step toward an incredible career with limitless growth potential.