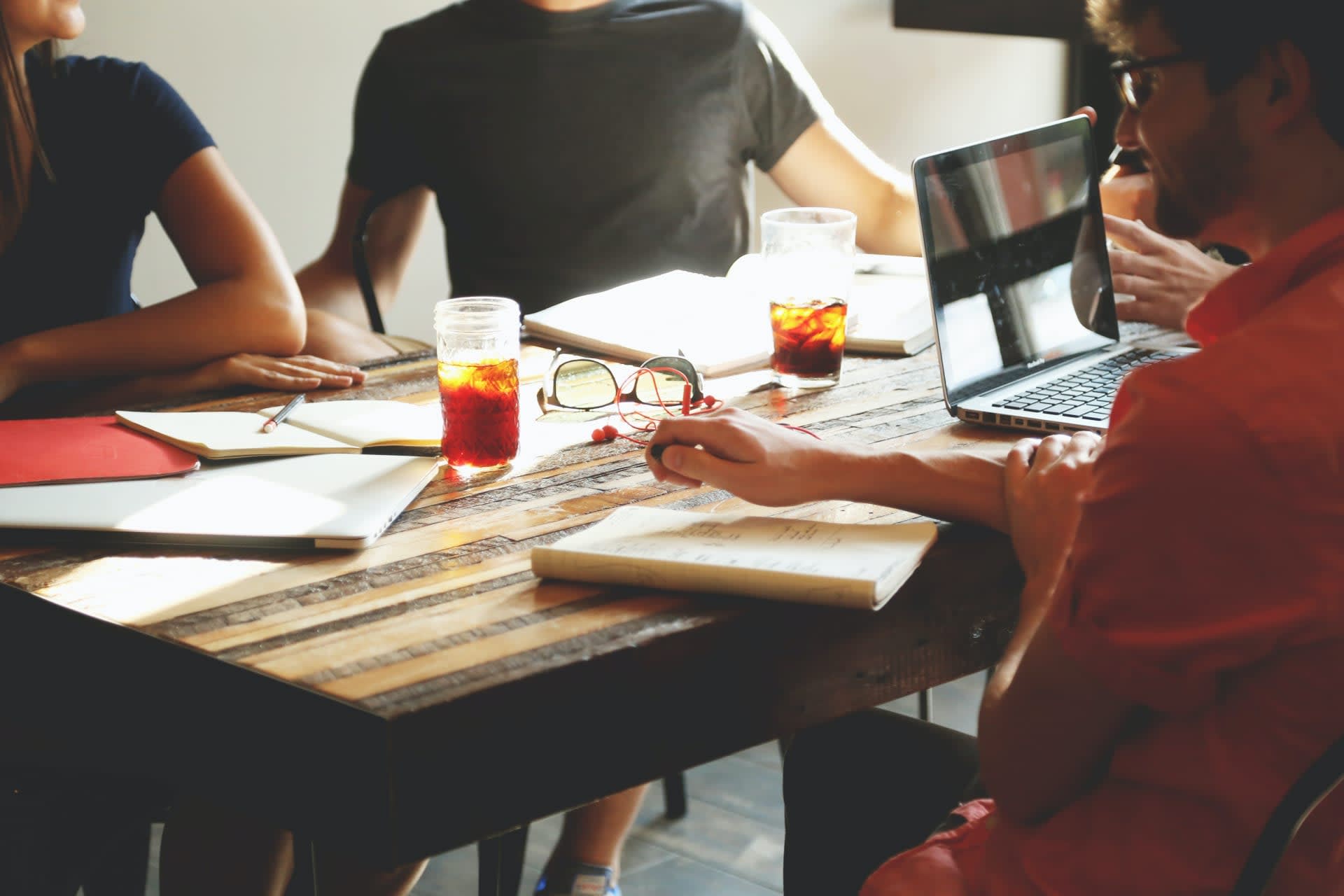 Senior Product Manager - (100% Remote)
Remote

Toronto

,

Ontario

,

Canada

$90,000 - $170,000 per year

Product
Job description
About us 
vidIQ's mission is to combine heart-led creator coaching with leading technology so that Creators can unlock their true potential on YouTube.
Every day, vidIQ receives thousands of new signups from creators who are just getting started but don't really have a good idea of what they need to do next, and how to become successful. We are the primary destination for all those starry-eyed dreamers who want to become a content creator.
To realize our mission, we have a vision to become the Coach for Every Creator. That means:
We'll give RIGHT advice that's grounded in data, so creators can confidently advance their ambitions and dreams
We'll give simple advice that's actionable, so the creator feels like we're helpful partners
We'll provide guardrails to help creators stay on track and not get distracted by irrelevant things (tags, translations, etc.)
We'll be a second opinion that helps creators improve consistently over time by pointing out room for improvement
We'll be a supportive friend that helps creators stay passionate and motivated so they can get to their final destination
Additionally, our company has met the future of work head on with a globally remote company, capable of giving you flexibility to balance work and life. When it's time to go on a break, we have an unlimited vacation policy so you can recharge. Lastly, we celebrate our wins and try to enjoy work by going on fun retreats to exciting destinations, such as Spain, Portugal and amazing places to come.
Pay range: $120,000 - $180,000 per year USD, depending in location and experience.
Job requirements
What you will be doing
In this role, you will craft and execute a product strategy that improves the productivity of YouTube creators through all of our product surfaces.

As part of your responsibilities, you will:
Create and execute on a roadmap that helps every creator feel like they're being coached by an expert. Think consumer SaaS Fitness Apps, Health apps, etc.

Help creators improve their skills by surfacing personalized educational content and feedback so that they can achieve their view or subscriber growth goals.

Implement coach-like notification strategies (push, email, something else?) to drive retention back to the vidIQ ecosystem

Test new products that are primarily driven by GPT-4, Large Diffusion models, or any other new generative AI technology that emerge as technology continues to improve.

Define and measure success of your product, experiments, and team using A/B tests.

Act as a key contributor to the product management team, providing insights into how to measure and optimize product features for business outcomes.
Must-have requirements
You can empathize with the problems and struggles creators face, and any product you build will be useful for yourself!

1+ year of experience working in a fast-growing B2C SaaS company with a focus on teaching/education/coaching

Can write basic code in SQL, Python, or Javascript with the help of StackOverflow (or GPT-4).

You are excited by the latest AI developments in large language and multimodal models (i.e. GPT, StableDiffusion, etc), and have built something interesting

You are comfortable working a normal 9am-5pm day in (but not necessarily located in) a timezone between GMT-3 and GMT-6.
You have experience as a content creator with 500+ subscribers/followers (or know someone very close to you who will let you upload videos to their account)